The use of Android Emulator is one of the easiest ways to run Android application on your Windows PC.  One of the best and widely used Android Emulators is the Bluestacks. The Bluestacks Android Emulator is an excellent application that has gained popularity over the years. It allows the use of Android app on a bigger screen like laptop or PC.  However, there are other Bluestacks alternatives that are equally effective and work perfectly on Windows 10 and MAC OS.
All the alternatives metioned in this are compatible with MAC OS as well.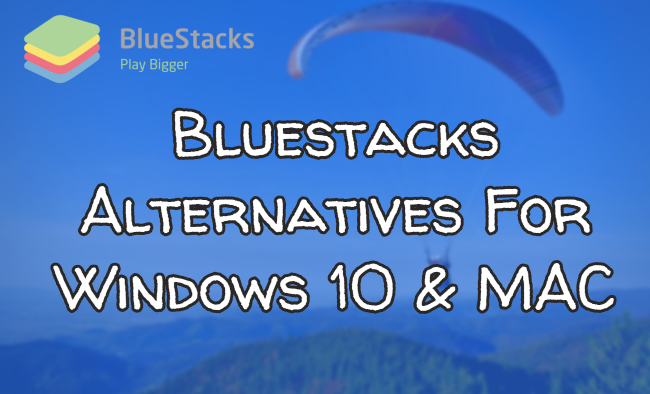 In some cases, the need for Bluestacks alternatives might arise due to reasons like performance, errors, size, and many more. It is therefore very essential to get familiar with other Android Emulators that are equally compatible with Windows 10 and other operating systems.  On this note, this article will be giving you the top Bluestacks alternatives for Windows 10.
There are lots of benefits derivable from the use of Android Emulators. Apart from playing a vital role in giving you an intriguing experience of playing your favorite games on a larger screen, it also allows you to install android apps on your computer System without any hassle.  With a single click, you will get your most exciting apps installed on your Windows PC.
If you are in need of an Android Emulator apart from Bluestacks, you are on the right page. All you need to do is to go through our list of top Bluestacks alternatives for your best choice.
Best Bluestacks Alternatives for Windows 10
If what you need right now is a good substitute for the Bluestacks Android Emulator, you are advised to read this article all through and pick the best one for you.
Genymotion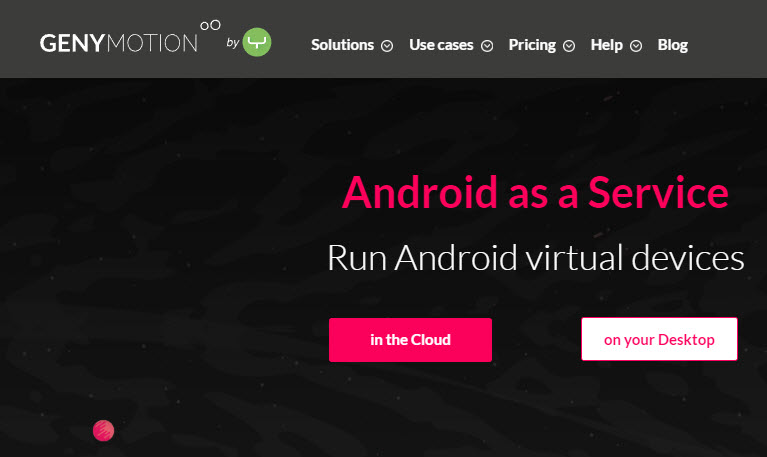 Genymotion Android Emulator is one of the top Bluestacks alternatives for Windows 10. One major advantage of this Android Emulator is that it allows the use of different plug-ins for Android and Eclipse studio.
With this application, you can play your favorite games as well as create your own Android applications and get them tested.  Genymotion Android Emulator comes with over 3000 Android applications.
YouWave Android Emulator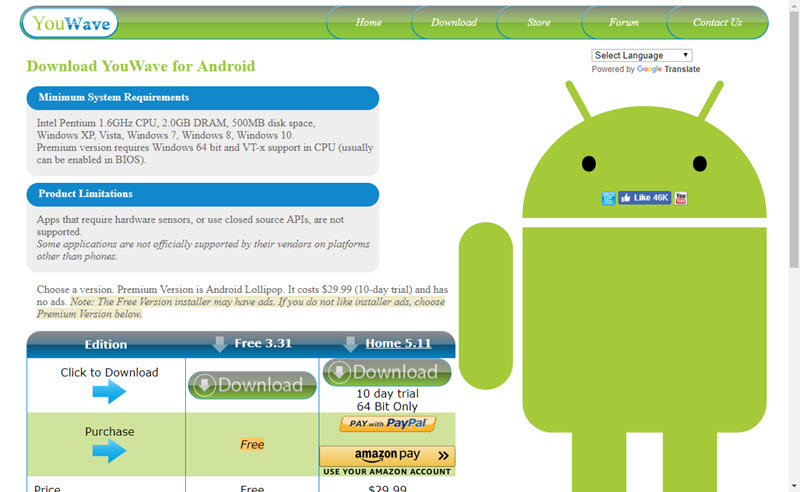 Adjudged as one of the best Bluestacks alternatives, YouWave Android Emulator works perfectly on Mac and Windows PC.
The Android Emulator features a built-in application which enables you to install your top games as well as Android apps on your Windows PC. In addition, the Android Emulator affords you a fantastic gaming experience by allowing you to play multiplayer games.
Nox App Player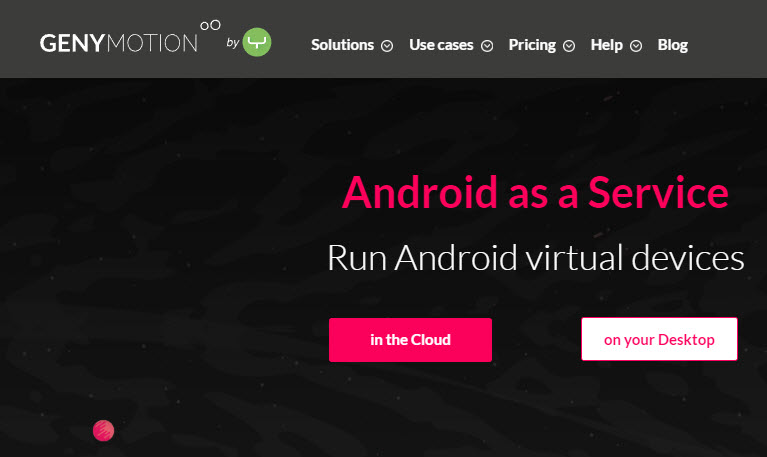 If you are looking for the best Bluestacks Alternative for Windows 10, try the Nox App player.  This fantastic application works by creating a virtual Android Operating system on your Windows PC.
The advantage of this Android Emulator is that it enables you to test your self-made android apps.
Also, if you are looking for a way to solve your storage problem, the Nox App player is the right Android Emulator to consider. Downloading and installing apps on Windows is quite easy because the Android Emulator is integrated with the Google Play store.  An exciting feature about this app is the easy-to-use interface.
Android X 86
The Andy X 86 is one of the top Bluestacks Alternatives that allow you to enjoy your favorite applications on the bigger screen of your computer system.  An interesting fact about this Android Emulator is that it has a lot of fantastic features. Apart from the Bluetooth and GUI support, it features Mouse wheel, Kernel support, Sensor and more.
Games lovers who are aiming at upgrading their gaming activities to a bigger screen should consider the Android X 86.
Andy Android Emulator
This Android Emulator is useful when faced with storage problem and other limitation associated with small screen Android devices.  It works well on Windows 10 as well as Mac.
The Andy Android Emulator is very easy to use; you can access Android application on your PC or Mac with just a click. Apart from that, this top-rated Android Emulator enables you to access your Android device's file manager, giving you the opportunity to receive notification of your Android device on your computer.
You can also read our previous article about Best Audio Equalizer for Windows 10.
Conclusion
The Android Emulators presented above are the best alternatives to the popular Bluestacks. They are designed to allow you to operate your computer system without dragging, lagging, or any other issues.  The enlisted Android Emulators enable all installed applications to work smoothly, without stress. Pick one of them and launch yourself into the world of exciting gaming experience.